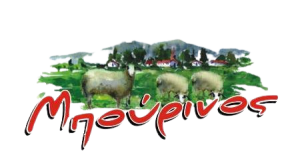 Based on the constant and high quality, the unparalleled taste of dairy products, we created our dairy in Bara of Siatista in the prefecture of Kozani, at the foot of Bourinos, one of the most important biotopes of Greece, which protects and preserves rare, unique flora and fauna integrated in the NATURA 2000 network in a location with vast pastures and clean air.
Our experience guarantees the quality of Greek traditional cheeses, with selected milk collected by our farmers, those who consistently ensure the purest milk, the priceless treasure of Greek nature.
This fresh milk is carefully transported to our cheese dairy where its quality is controlled by trained staff and all hygiene regulations are observed at every stage of production.
Experience, passion, art condensed into a unique pleasure, Bourinos cheese products with special care and respect for the PDO legislation are the daily cheese of the Greek family.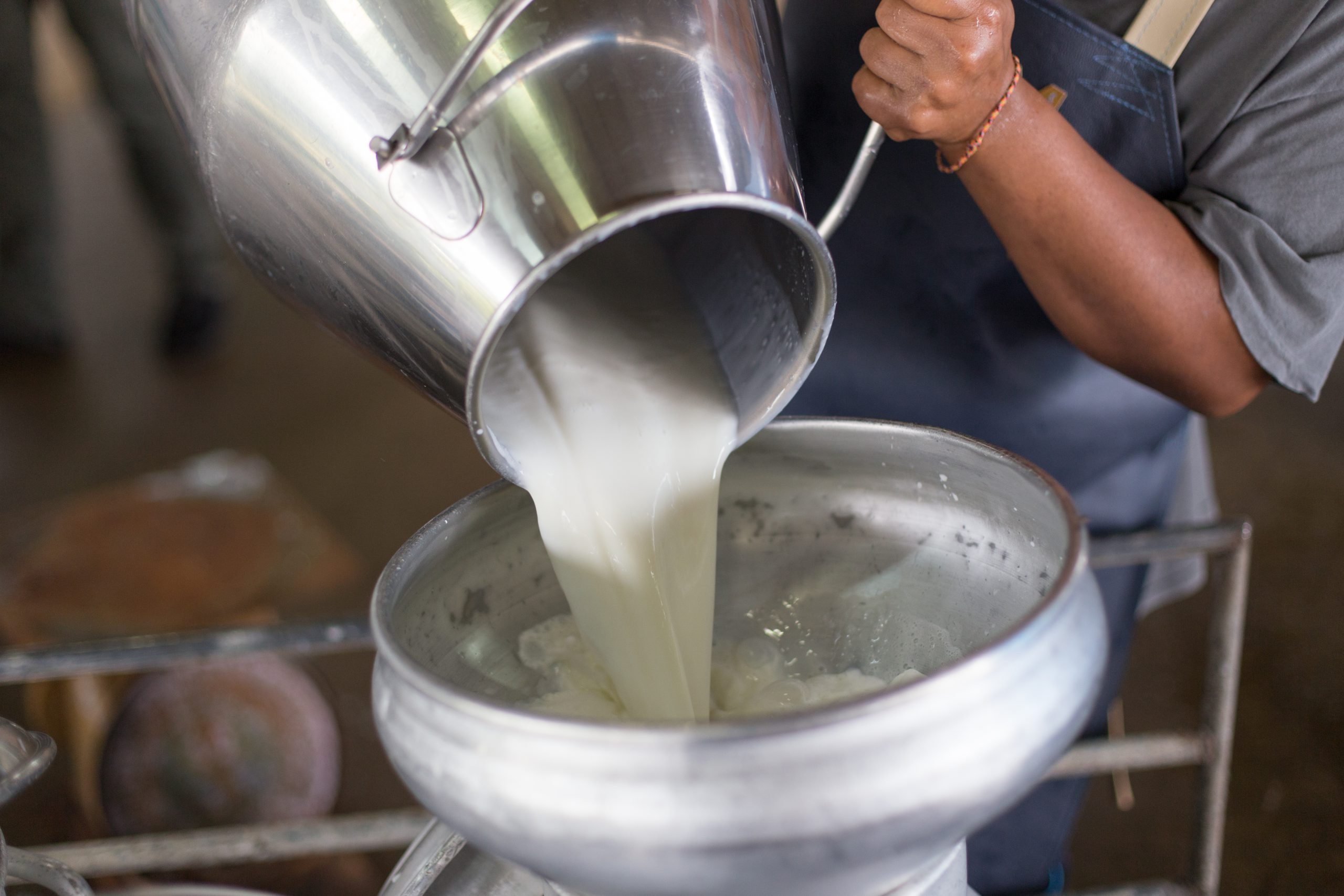 Sign up with your email and stay informed about our offers and new products.